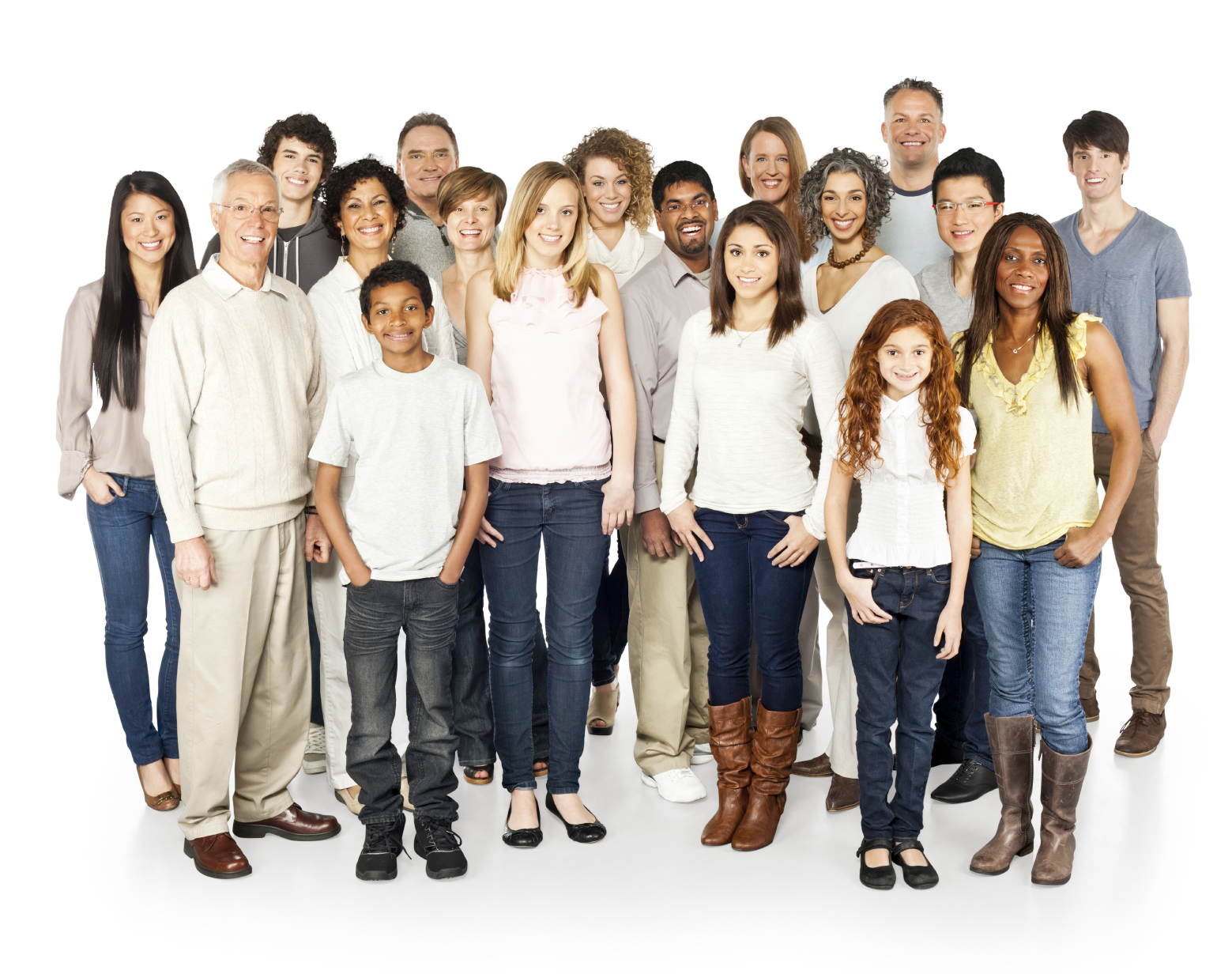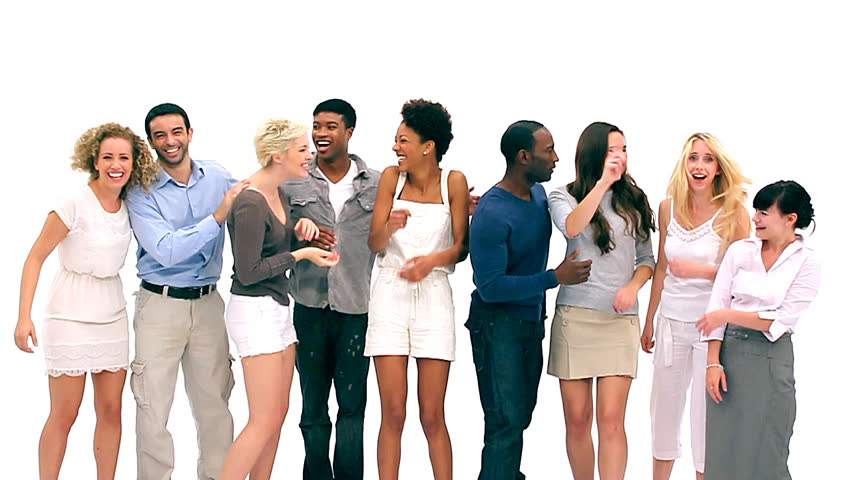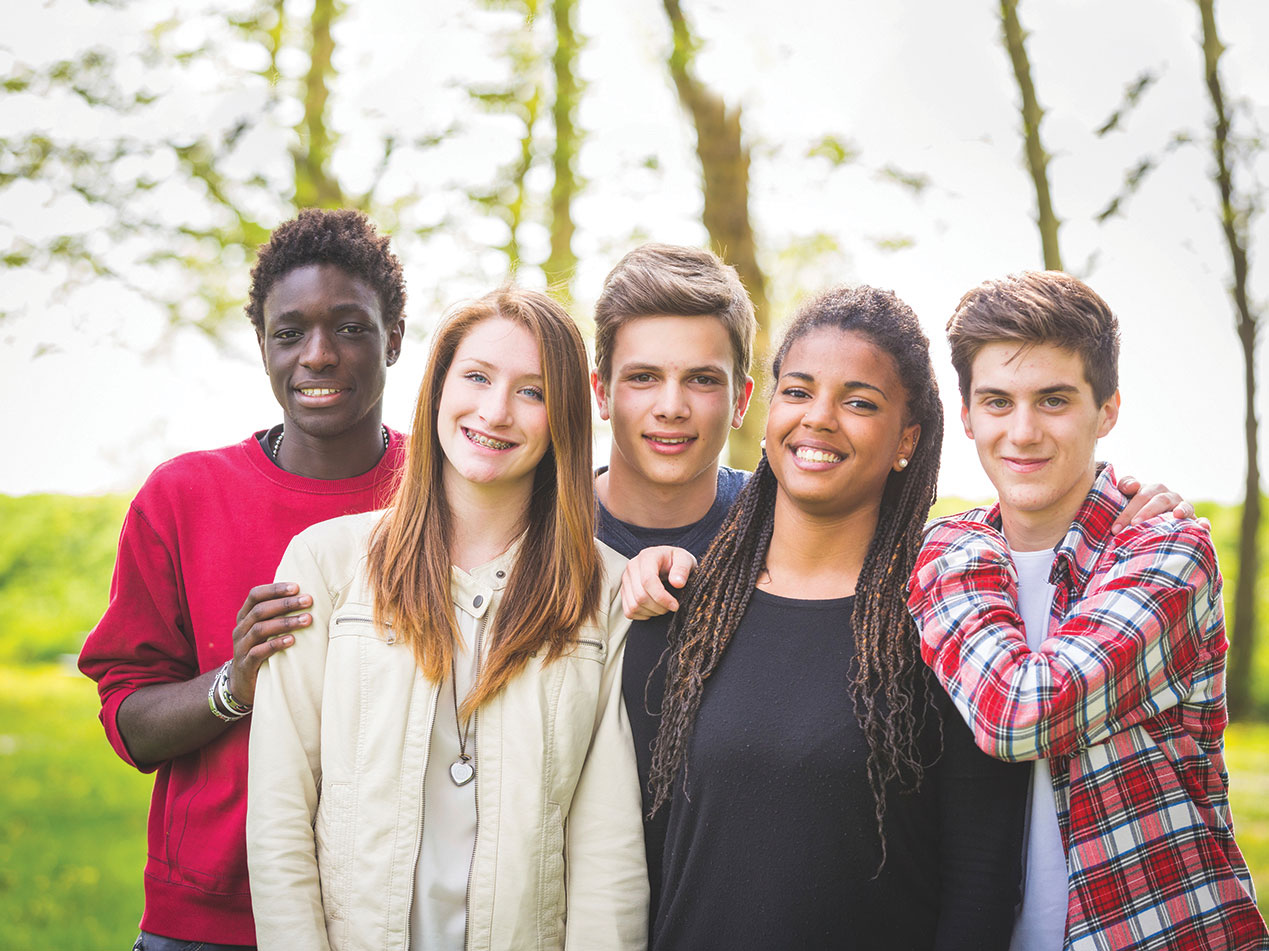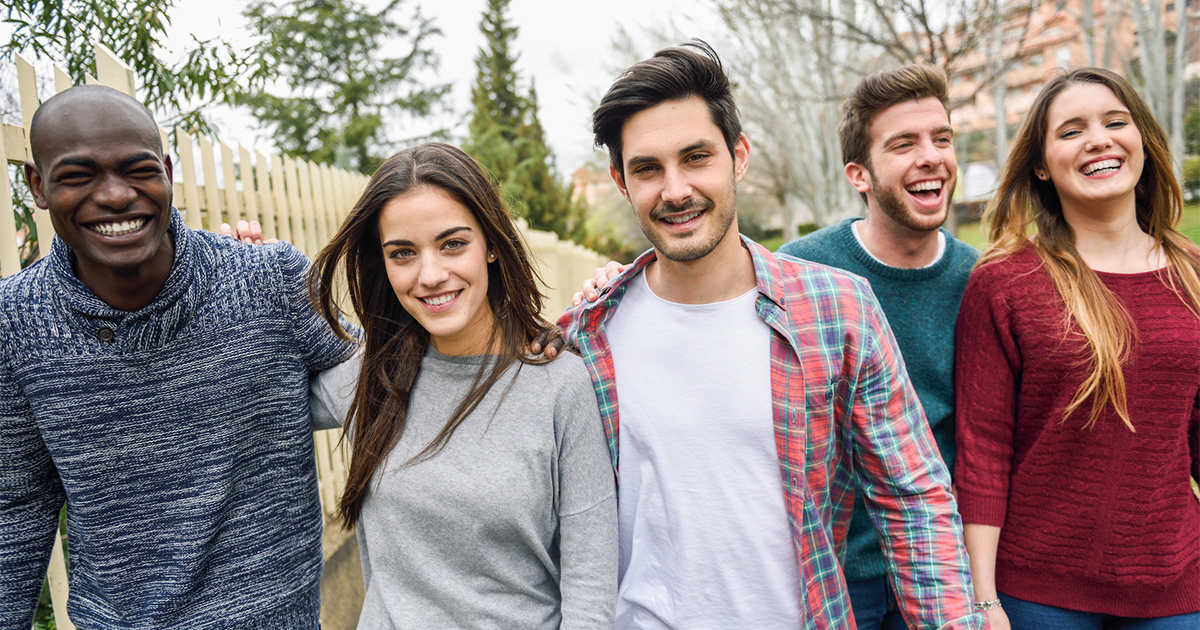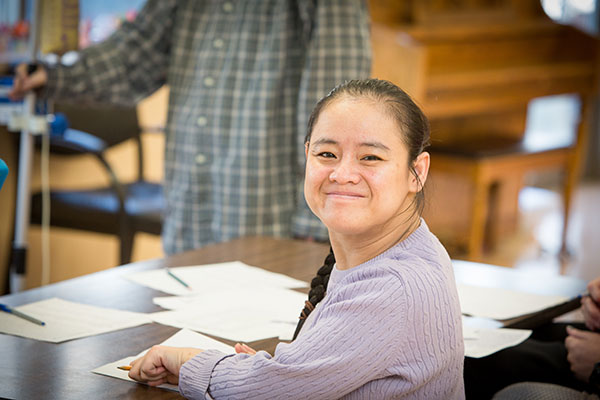 Welcome to New Horizons Behavioral Health.
For 35 years the employees of New Horizons have provided compassionate, professional care for individuals and families struggling with mental illness, developmental disabilities, or addictive disease. Our privilege and purpose is to treat each person with dignity and respect and to do all we can to enable them to have successful and fulfilling lives.
EVENING AND SATURDAY INTAKE APPOINTMENTS
ARE AVAILABLE FOR INDIVIDUALS NEW TO SERVICES.
CALL 706-596-5500 MONDAY THROUGH FRIDAY 8 AM to 5 PM
TO SCHEDULE AN EVENING OR SATURDAY INTAKE.
SEE THE CALENDAR UNDER THE "COMMUNITY" TAB FOR DATES.
Comprehensive Services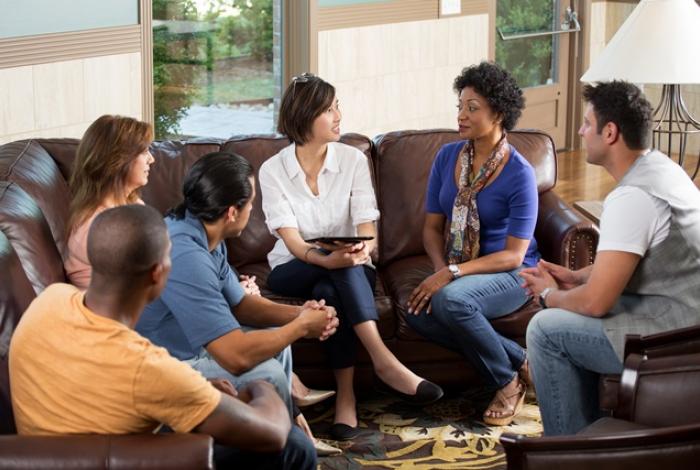 Addictive Disease
Service provides help to individuals seeking access to treatment and wanting to enhance their overall well-being and personal recovery.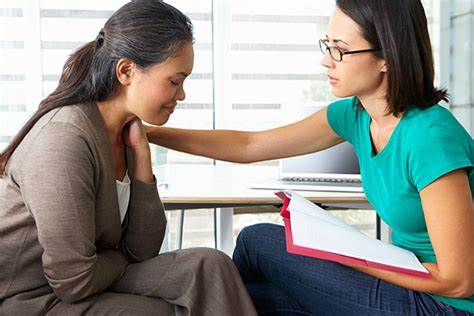 Behavioral Health
Services include: case management, counseling, psychosocial rehabilitation, peer support groups, wellness groups and residential services.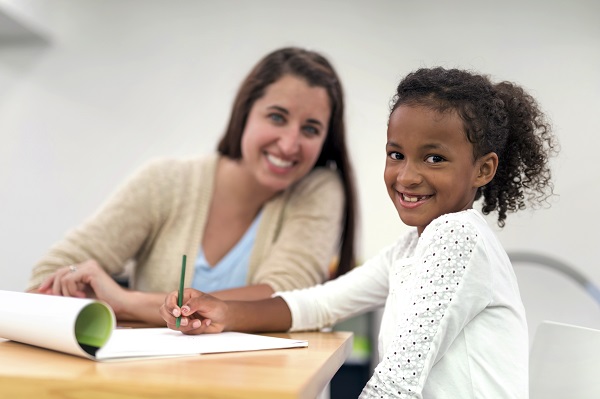 Child and Adolescent
Services include: case management, counseling, family training, psychiatric treatment and substance abuse clubhouse.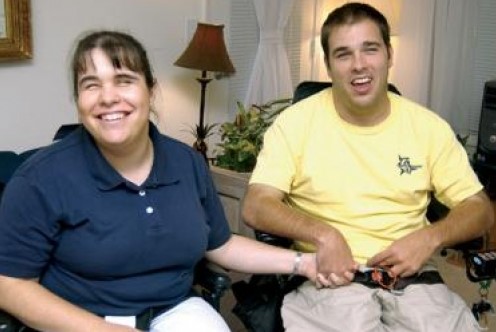 Developmental Disabilities
Services include: day programs, supported employment, residential treatment and family support.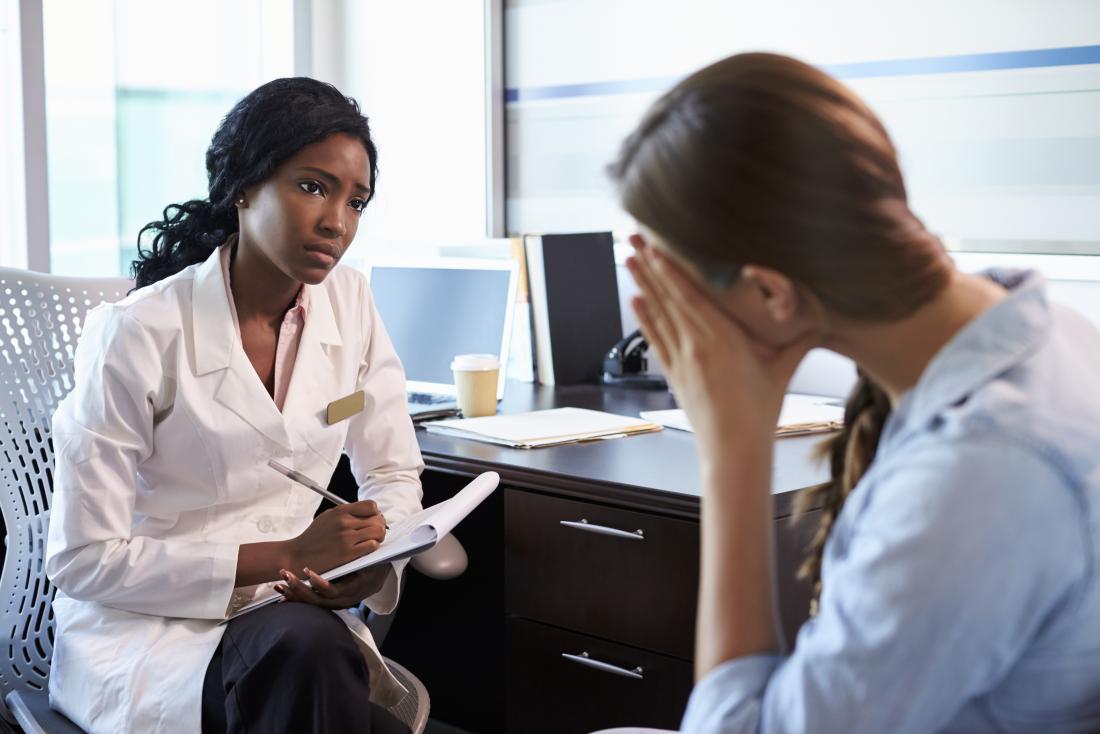 Specialty Services
Specialty services include: EMERGE; Integrated Healthcare; HIV & HEP C Rapid Testing; NEXUS Life Skills Training; PATH and SSI/SSDI Outreach; and School-Based Mental Health.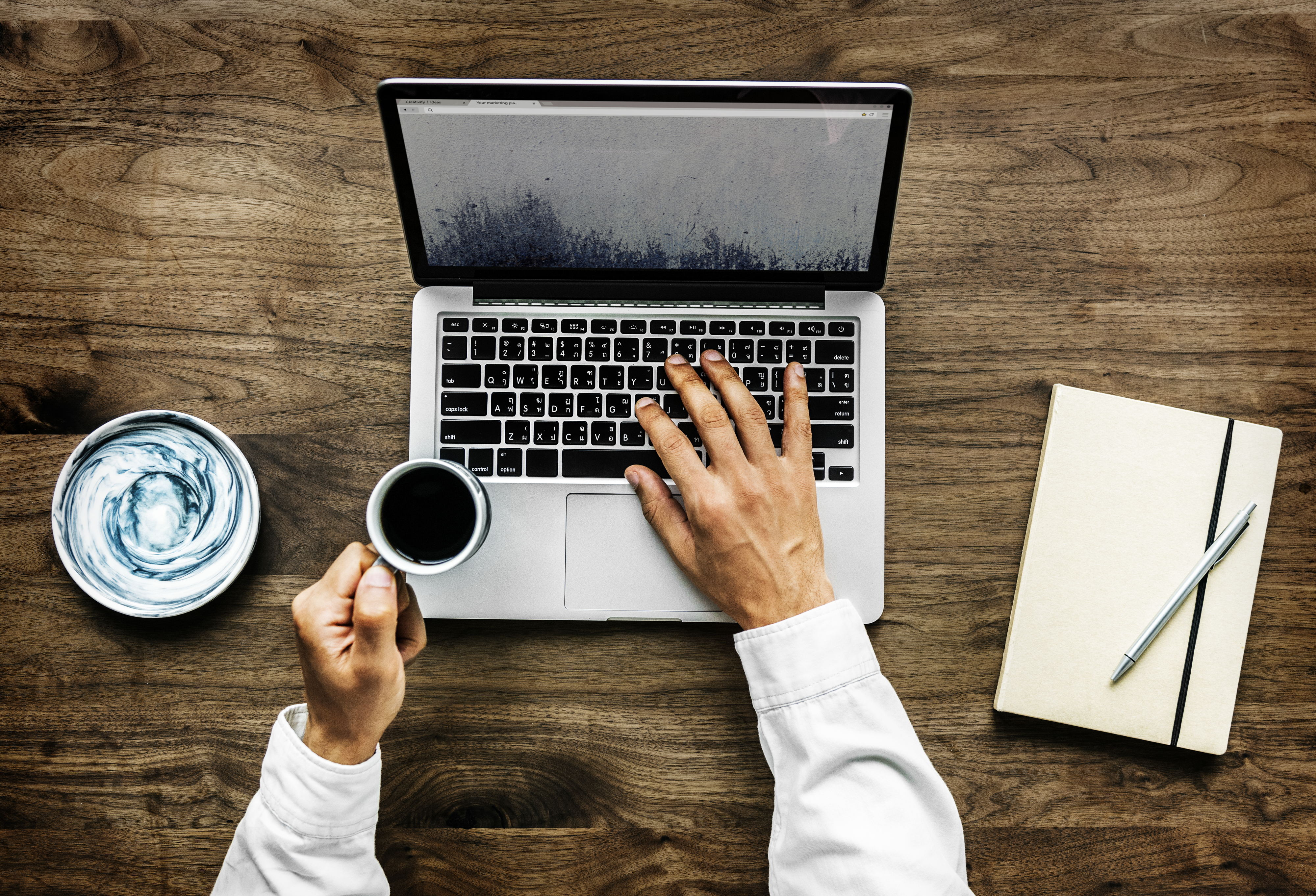 Resources
To view a list of our community partners and other resources, click here.
Our Mission
---
Stop the Stigma
---