Would you like a to start a "Conversation of Courage" around behavioral health at your Community, Civic, or Church organization?
Do you host a radio, TV, webcast or podcast and would like to feature a behavioral health topic?
Call Susan Gallagher 706-596-5517 for information and details.
New Horizons Behavioral Health is the Tier 1 Provider of Behavioral Health Services and area leader in collaboration and partnership for mental health, substance abuse and developmental disability services.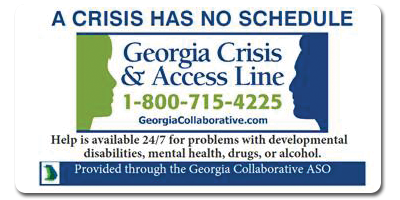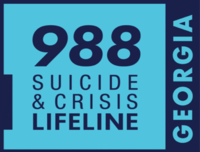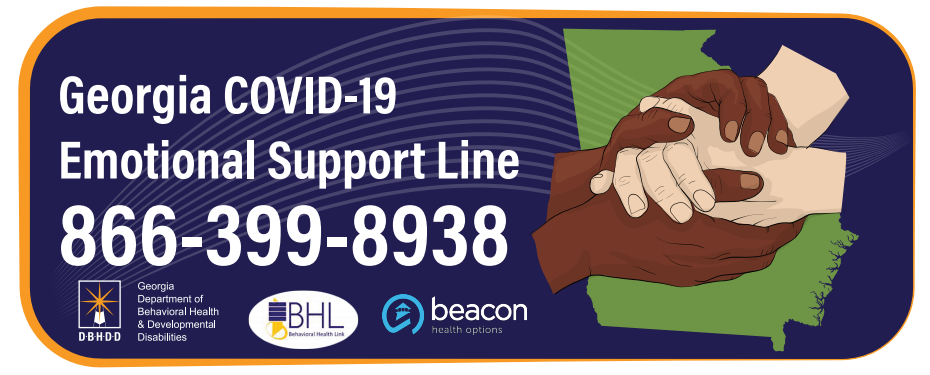 Below are additional resources from local, regional, state and national partners: